Create professional surveys tailored to your needs
Access surveys from any device
Send surveys from your mobile device and check on your results from anywhere.
Protect your data from hacking
We value your privacy and hold ourselves to world-class data security standards.
HOW IT WORKS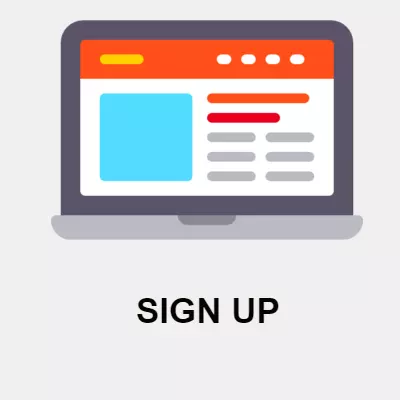 Sign up and Create survey title and add description.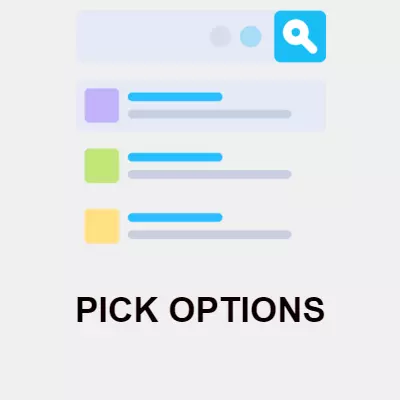 Select options for your survey and to make questionnaires using various question types.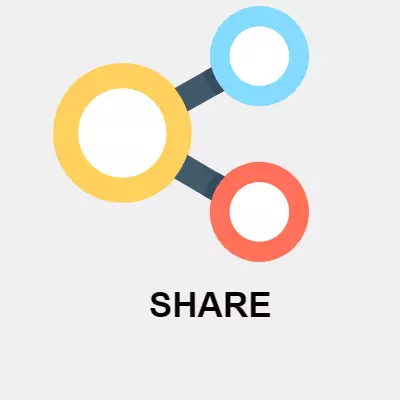 Post your survey URL on social media, on your website or send to your group to collect your answers.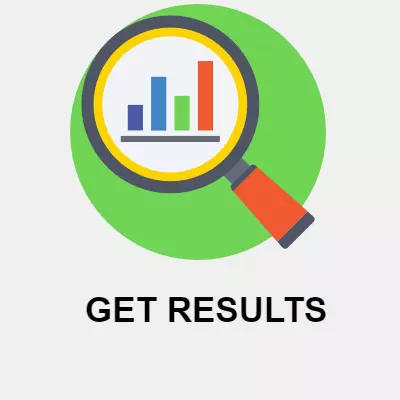 Our real-time reports will display all statistics with simple charts.
Clienteles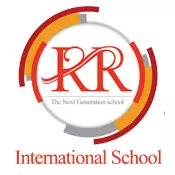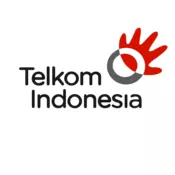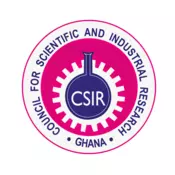 222 West Las Colinas Blvd,
Suite 1650
Irving.TX 75039
support@securedvoting.com
Your message has been sent. Thank you!